My baby turned one today...wait..didn't I just have her?? Life is going by wayyy too fast! We had a fun family party for her. Although we may or may not have had a little candle mishap...I think the birthday girl still had fun :) Thanks to all of our family who came and here are some pictures of her big day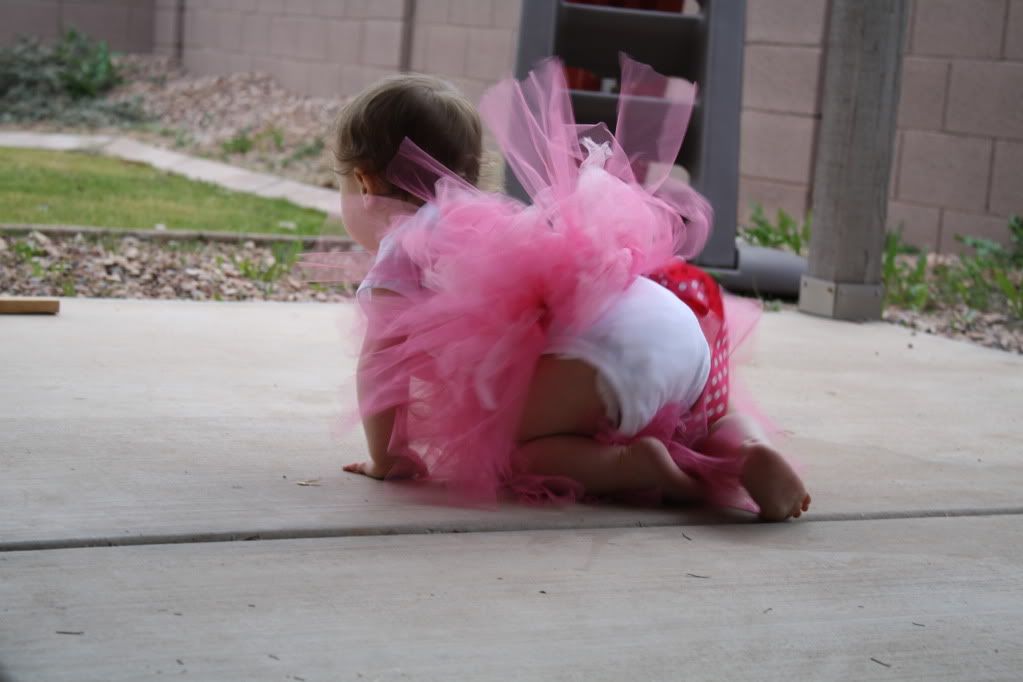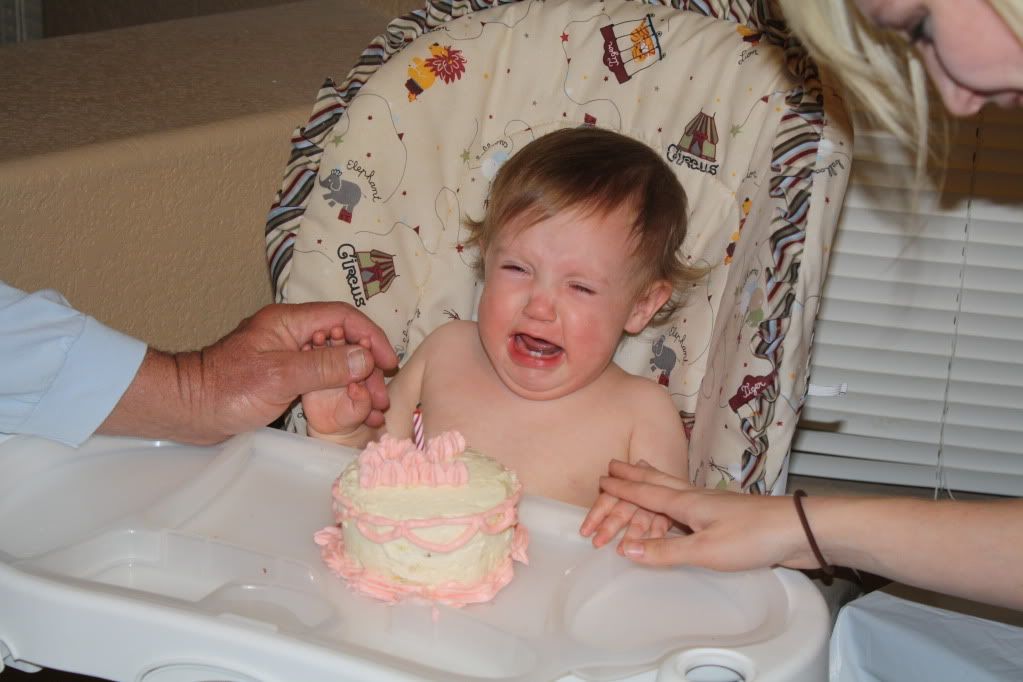 What Reese is doing these days...
-Semi-walking Ha! She can walk about 4 steps at time
-Says: Mama Dada Baba Baby Mo(re) Pat Pat and my personal favorite No no no! (of course it's has a finger shaking along with it)
- Puts herself to sleep
-She loves to sing Patty Cakes
-Reesey's the sweetest little thing and we are SO lucky to have her in our family. She puts up with a lot around here and she is so patient and sweet. We Love you Reesey Roo!